Elevate Your Future:
Customized Online Education Experience
Virginia Wesleyan University stands as Coastal Virginia's top choice for liberal arts and sciences education, tailored for the modern online learner. Our programs emphasize convenience, flexibility, and affordability, ensuring that students can seamlessly integrate their studies into their busy lives. The true value of a VWU education is evidenced by the career advancements our graduates experience. With a focus on real-world skills and holistic knowledge, VWU not only provides a pathway to enriching current professions but opens doors to entirely new career opportunities. Dive into a learning experience that's designed to elevate your potential, both professionally and personally.
$399 Cost Per Credit Hour
01/29/2024 Next Start Date
8 weeks Course Length
Associate Degrees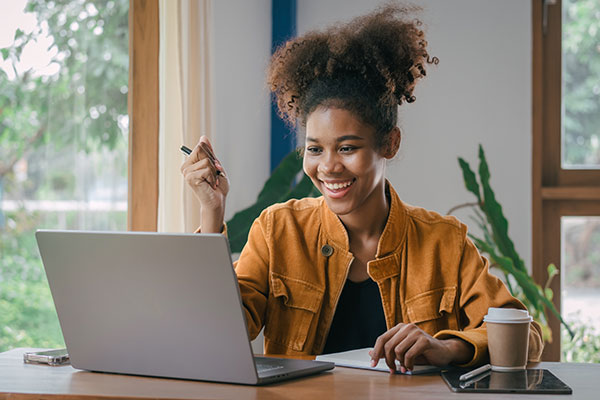 The online Associate of Arts in Liberal Arts (A.A.) program provides you with the essential general education and career-oriented skills required to either pave the way for a bachelor's degree or pursue entry-level employment opportunities in various fields, including business, social services, administrative and managerial roles, and beyond.
Certificate Programs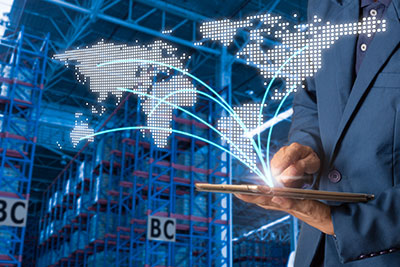 Gain the skills you need to secure an in-demand position as a planning manager, transportation director, logistics manager or supply chain consultant. SCM certification applies to many industries, including business, manufacturing, travel, tourism and healthcare, among others.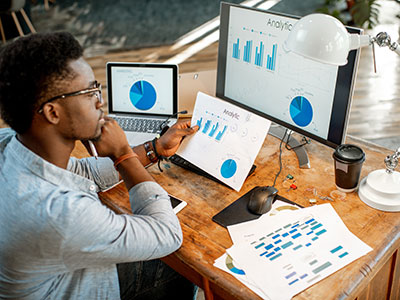 Bridge the gap between business strategy and technology with our Management Information Systems program. Dive deep into the nexus of organizational insights and cutting-edge IT practices. Launch your career in data analytics, Internet technologies, and more, and position yourself at the forefront of the digital revolution.